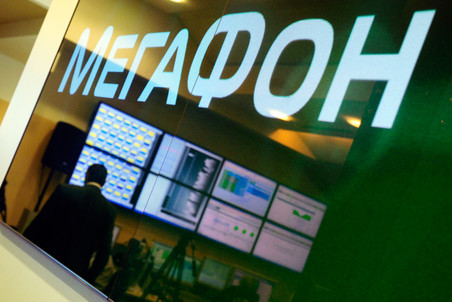 Published 12-11-2012, 04:10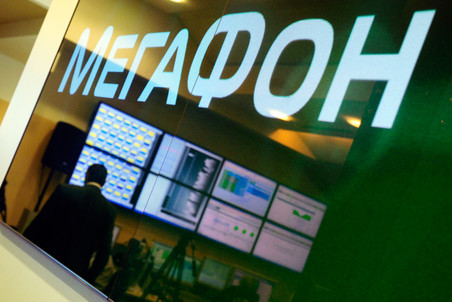 UKLA approves placement on
LSE
.
MegaFon has received approval from the UK Listing authority (UKLA) to place its shares on the LSE, Vedomosti reported today. According to newspaper sources, the company could publish the prospectus and start meeting with potential investors within the next few days, and the placement may take place in two-three weeks, if the market environment is favorable. Last month MegaFon postponed the placement, claiming that it needed to incorporate in the prospectus its 3Q12 results (released last week) and details on the acquisition of a 25% stake in Euroset.
We value company at $13
bln
...
The size of the placement could reportedly amount to 15% of existing shares, with TeliaSonera
placing
10% and the company placing the remaining 5%. Our model values MegaFon (pre-money) at $13
bln
or $24/share, and thus a 15% placement could amount to about $2
bln
. This would imply a 2013E EV/EBITDA multiple of 4.3, which is generally in line with domestic
peers
(see our report Last But Not Least of the Big-3 to go Public released on 12 September).
...but a successful placement will require a discount to fair value.
MegaFon has some advantages over MTS and Vimpel- Com, as it leads
in
the promising mobile data segment and has the most clear geographic focus among the Big-3, with less than 1% of its revenues generated outside of Russia. However, a placement of such size is unlikely to succeed in the current market environment unless investors
are offered
a reasonable discount to peers.
MegaFon's
placement could thus result in outflows from MTS and VimpelCom. We see both VimpelCom and MTS as fairly valued, providing no or only limited upside to our target prices of $12/ADR and $16/ADR, respectively, and we reiterate our Hold recommendations for both names.
Konstantin Chernyshev
Konstantin Belov
UralSib