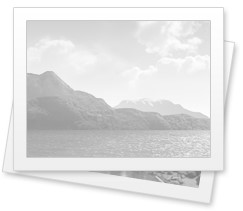 Published 6-09-2018, 14:48
Michael Burke
.
A majority of Americans say it is more important for the U.S. to work to improve relations with Russia than it is to take firm actions against the country, according to a new Gallup poll.
In the survey published Monday, 58 percent of respondents preferred continued efforts to improve U.S.-Russia relations, while 36 percent said it is more important "to take strong diplomatic and economic steps against Russia."
The poll, conducted from Aug. 1-12, comes amid concern and debate over Russian interference in American elections and weeks after the Trump administration announced new sanctions against Moscow.
Two-thirds of survey respondents said they are following news about Russia's interference in the 2016 election closely, including 33 percent of respondents who said they're following it "very closely."
Special counsel Robert Mueller is investigating Russia's interference in the 2016 election, a probe that President Trump has called a "witch hunt." The president faced intense criticism last month for casting doubt on Russia's interference in the election following a summit in Helsinki with Russian President Vladimir Putin.
Earlier this month, the Trump administration announced it would impose new sanctions against Russia as a result of the country's role in an attack against an ex-Russian spy and his daughter in Britain.
The State Department said at the time that the new sanctions would take effect on or around Aug. 22.