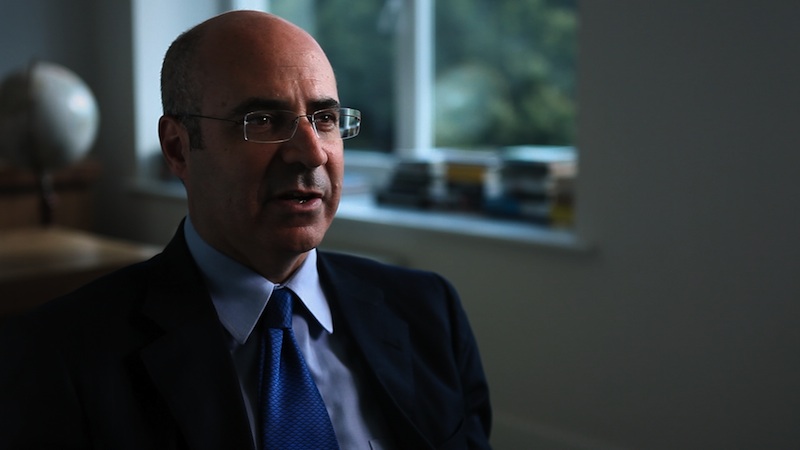 Published 29-11-2012, 12:26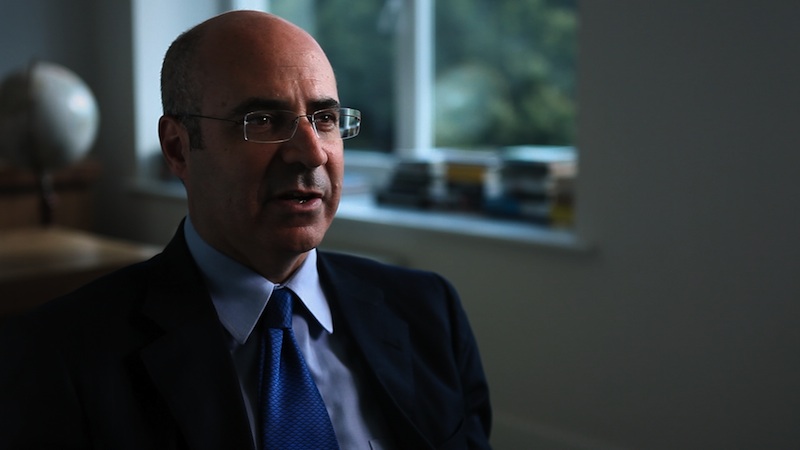 The Russian Prosecutor General's Office has forwarded a criminal case against William Browder, the CEO and co-founder of the investment fund Hermitage Capital Management, and Sergei Magnitsky, an auditor of this fund, to court.
"The indictment on the case has been endorsed. Browder and Magnitsky have been charged with evading taxes in the amount of over 522 million rubles, a crime covered by Criminal Code Article 199, Part 2 (large-scale tax evasion)," Prosecutor General's Office spokesperson Marina Gridneva told Interfax.